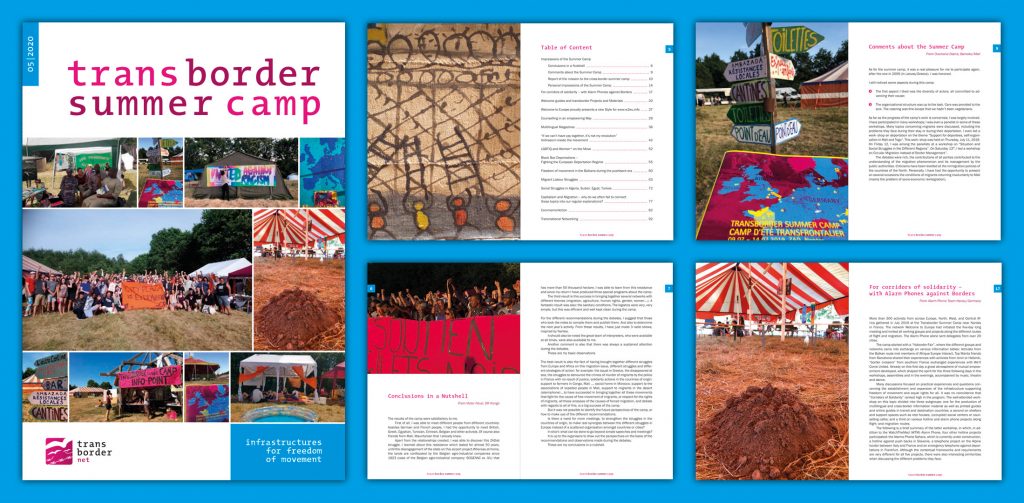 Trans Border Summer Camp (in July 2019)
From Helsinki to Brazzaville, from Tangier to Izmir – the Transborder Summer Camp brought more than 500 activists from more than 90 cities together. An impressive composition, a series of exceptional discussions, plenaries and workshops – and many inspiring encounters and exchanges: in our evaluations we all agree, it was unforgettable and inspiring!
Find some reports and impressions here.